TRANSFER SERVICE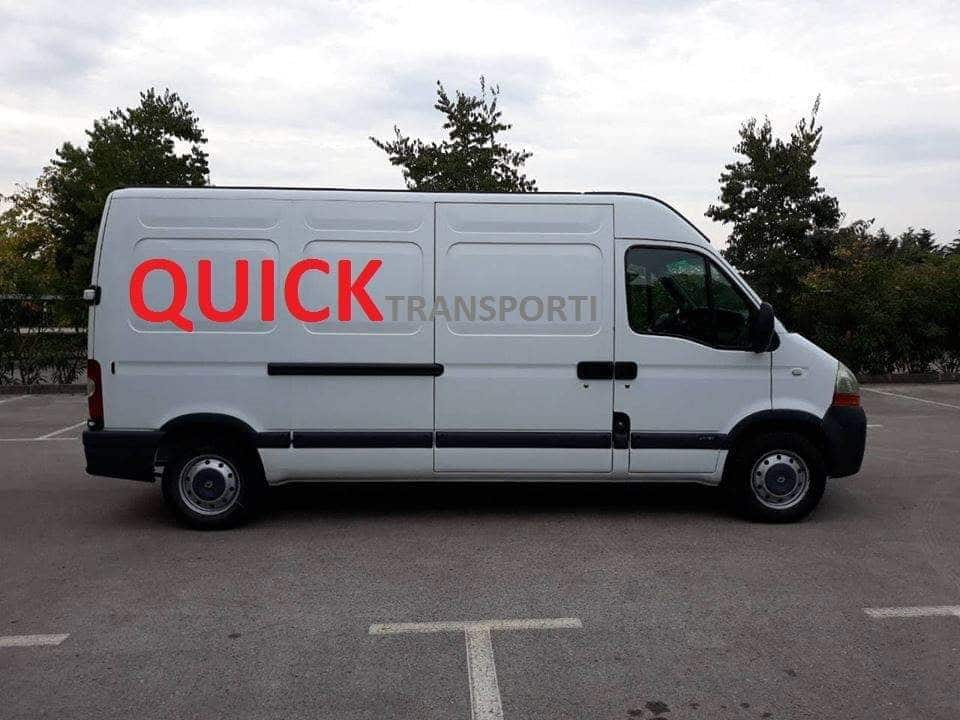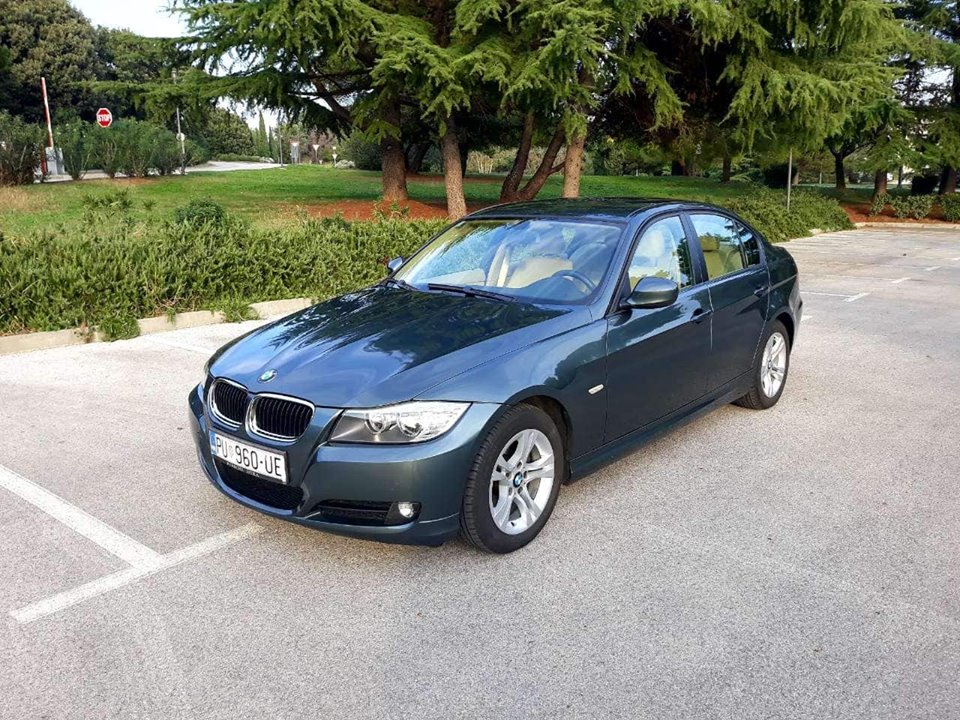 The QUICK Transports business also performs cargo transportation services for vans up to 1500 kg. We carry out urban, long distance and international transport. Cargo transport means small movings, deliveries of household appliances, construction materials, as well as delivery and taking over from all furniture salons. For our service we issue an R1 invoice (all prices are with VAT). Payment methods for the service performed are cash, credit cards (Mastercard, Visa) or advance on offer (transaction account).
For all information and offers contact us on 0915598875 or e-mail info@quick.com.hr

TRANSFER vehicles are comfortable, air-conditioned and insured including passengers and luggage. TAXI or TRANSPORT drivers are official professional drivers with all the necessary qualifications. QUICK RENT A CAR can offer you a TAXI transportation service for your private or business travel, transportation of students or athletes to various sporting or social events. We have special privileges for hotel companies, travel agencies and private renters of rooms, apartments and holiday homes, in case their guests need to be welcomed at the airport, train or bus station and transported to the reserved accommodation, as well as transport to the airport, train or bus station on departure. If you require such our TAXI transportation service, TRANSFER or SHUTTLE transportation, please feel free to contact us at our telephone numbers, e-mail address or visit us at the new office in the center of Poreč at P. Kandler 4. Always at your service! QUICK RENT A CAR TEAM! You wish, we drive!